La Marquesa golf course: two minutes from your house
23 Sep 2019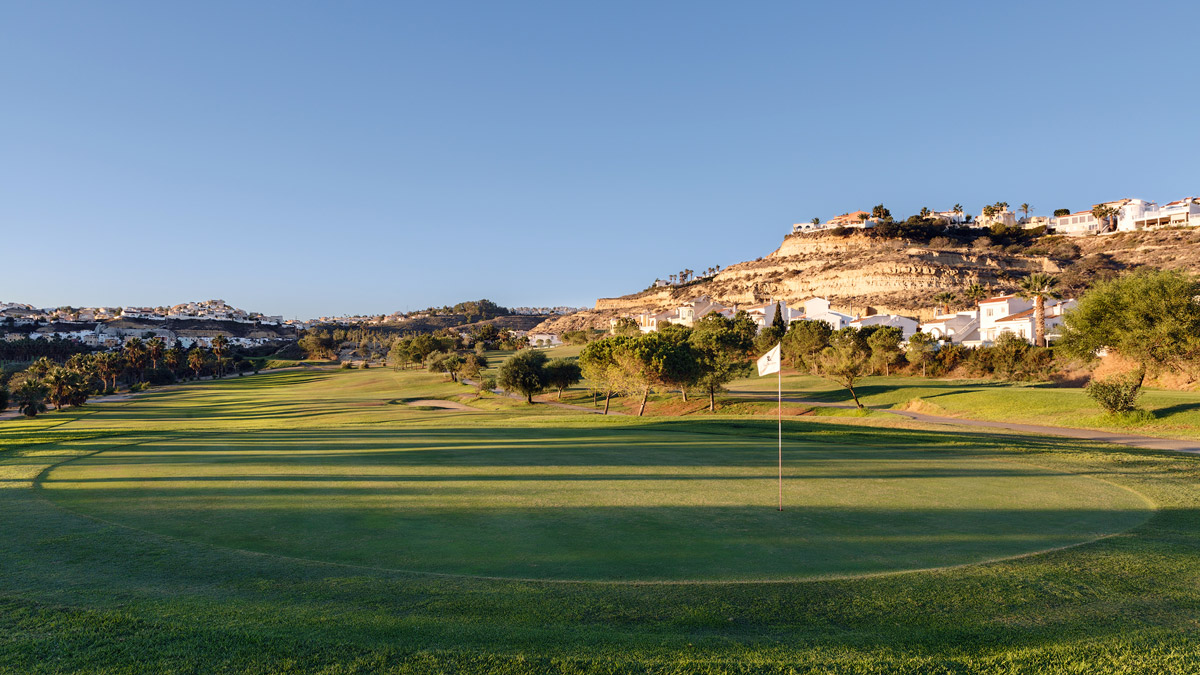 Just two minutes from the Residencial Oceanic and the luxury apartments Oceanic is one of the largest golf courses in the area: La Marquesa.
Located in a valley between the mountains in Ciudad Quesada, part of Rojales. The design, without large unevenness and wide lanes with palm trees, makes playing very entertaining. Due to its geographical location, you can enjoy a special microclimate with very pleasant temperatures, which means that you can play all year round.
The number of members consists of different nationalities, making it a cosmopolitan field in perfect coexistence. During its years of existence, the golf course has undergone significant changes, both technical and design improvements, but always with due regard for the principle of offering a varied route where the player can enjoy fun, in addition to practicing his favorite sport.
Videos