Guidelines on purchase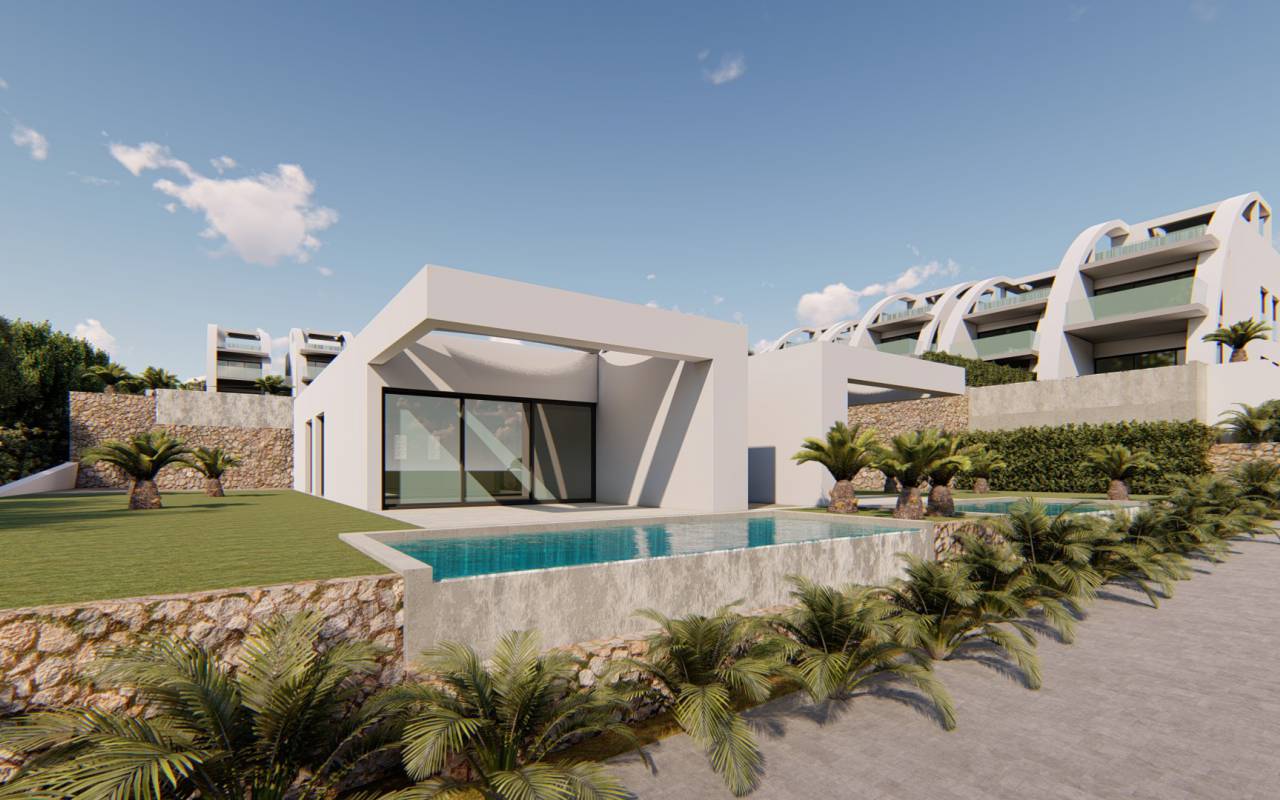 What do you need to buy a house in Spain?
Buying a house in Spain is a relatively simple process, especially if you are a foreigner. The country has a broad legal regime with a regulation that protects the rights of the buyer and that provides certainty and guarantees for payments via bank guarantees or insurance policies.
What you need to buy a house in Spain is the NIE (número de identificación para extranjeros) or identification number for foreigners. This number is required to complete every transaction in the country, such as buying a house in this case.
It is advisable to have a bank account in Spain to manage better the corresponding payments of taxes and expenses, but this is not essential. To purchase a home it is necessary to sign the deed of purchase with the notary and later register the property in the property register. The down payments that are made in advance are settled when the deed of ownership is signed.
As you can see, buying a property in Spain is a simple process, you just have to take into account the points we mentioned and the purchase of your new home will be correct and without any incident.